Yoga schedule with Roland
Tarot brings you clarity and Yoga transforms your being to a whole new level

My name is Roland, i am the founder of NoYoga & Tarot Doctor. We as a group of yogis are a community of athletic & spiritual people striving for mental, emotional and physical growth as well as liberty in this world.
We walk the golden path of intuition, use our discernment, and allow our deepest self to guide us. Tarot as well as the yoga practice helps you to stay true to your path, or to find your way back to your golden path – until you are finally free from all limitation.
As yoga instructor & tarot card reader, I am offering you the possibility to uncover & recognize issues with Tarot, as well as to process & transform them with yoga. This combination brings significant value to the table (or  your Yoga-Mat), to work in the most efficient & direct way on your individual journey within a personal or group setting.

Furthermore there are many useful products, personal services and additional information about Tarot and Yoga in our web-shop.

My students and myself are looking forward to get in touch with you.
Namaste, Roland
FAQ
Preparation for class
You should be prepared for class, which means that you should be at least 5min bevor class on your mat in front of your device. Also make an audio/video check and make sure that i can see your whole body on your mat. (landscape format is best)
How does Zoom work?
You will get a link 15 minutes bevor class to join via Zoom APP. You do not need to be registered, just the app. Please make sure that you camera/microfon is working.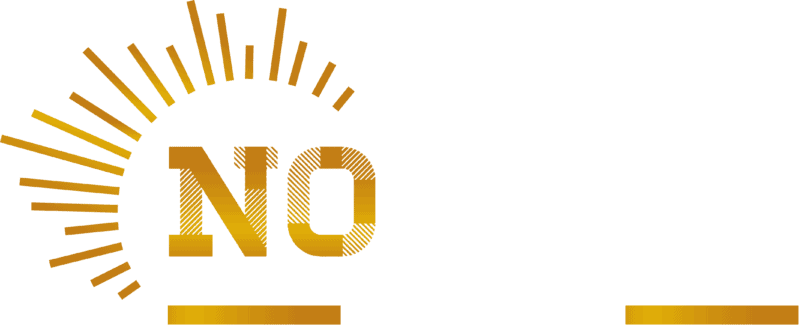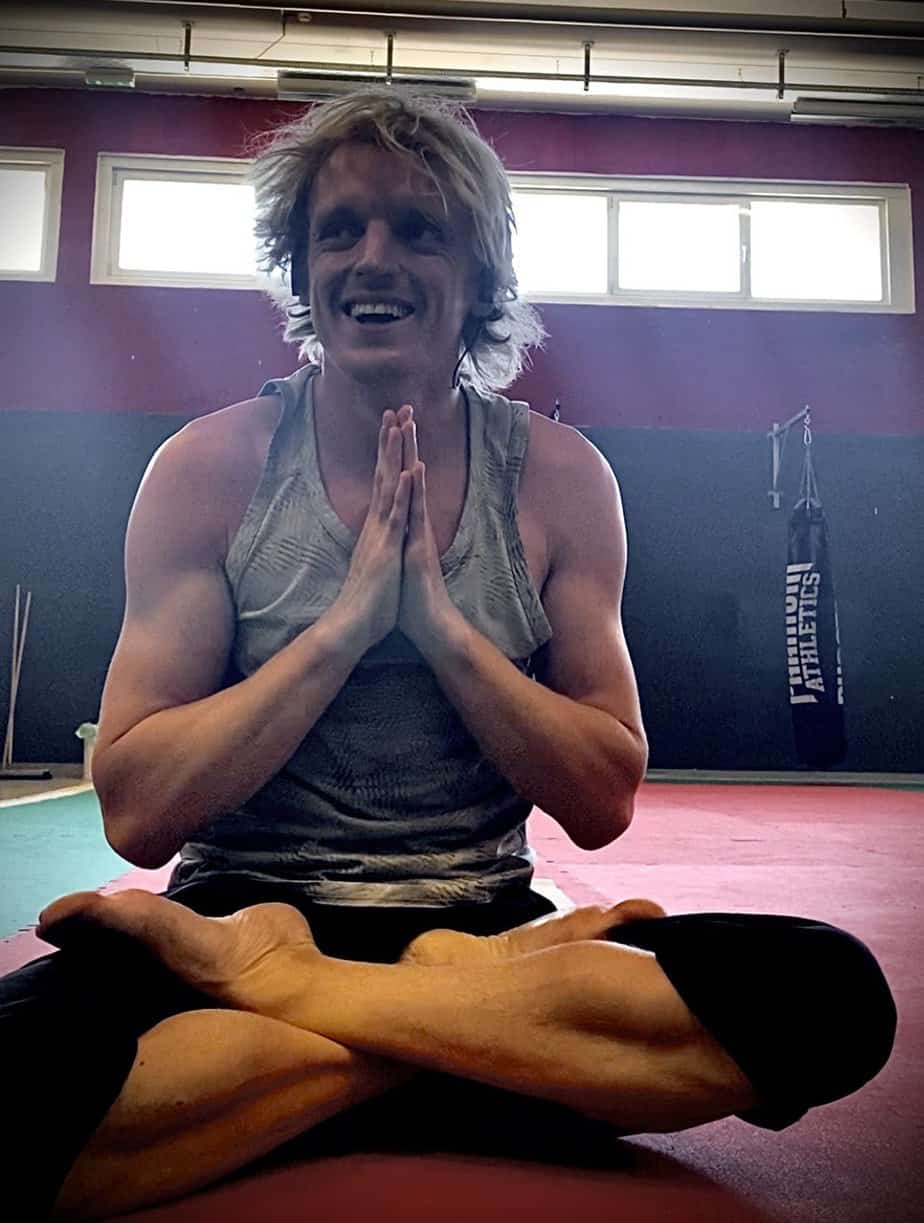 Roland, Owner
TarotDoctor & NoYoga Salzburg