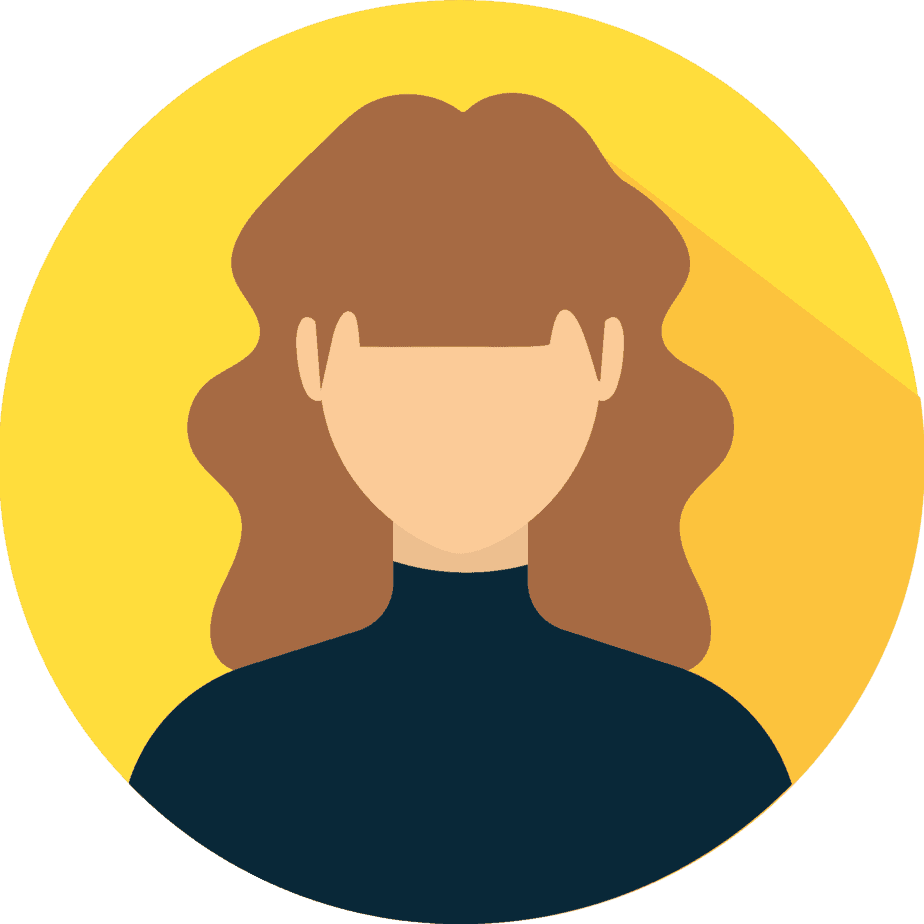 Sabine L
About her Tarot Reading
Roland, I am so very grateful for our first tarot reading.immediately felt safe and in the right place. Unbelievable how you have the total overview in the shortest time.
topics where I am already so long in doubt you have brought perfectly to the point. I now have more overview and can make my decision easier.
Many thanks also for your so sympathetic natural way. I am very much looking forward to the next time! Many thanks for your help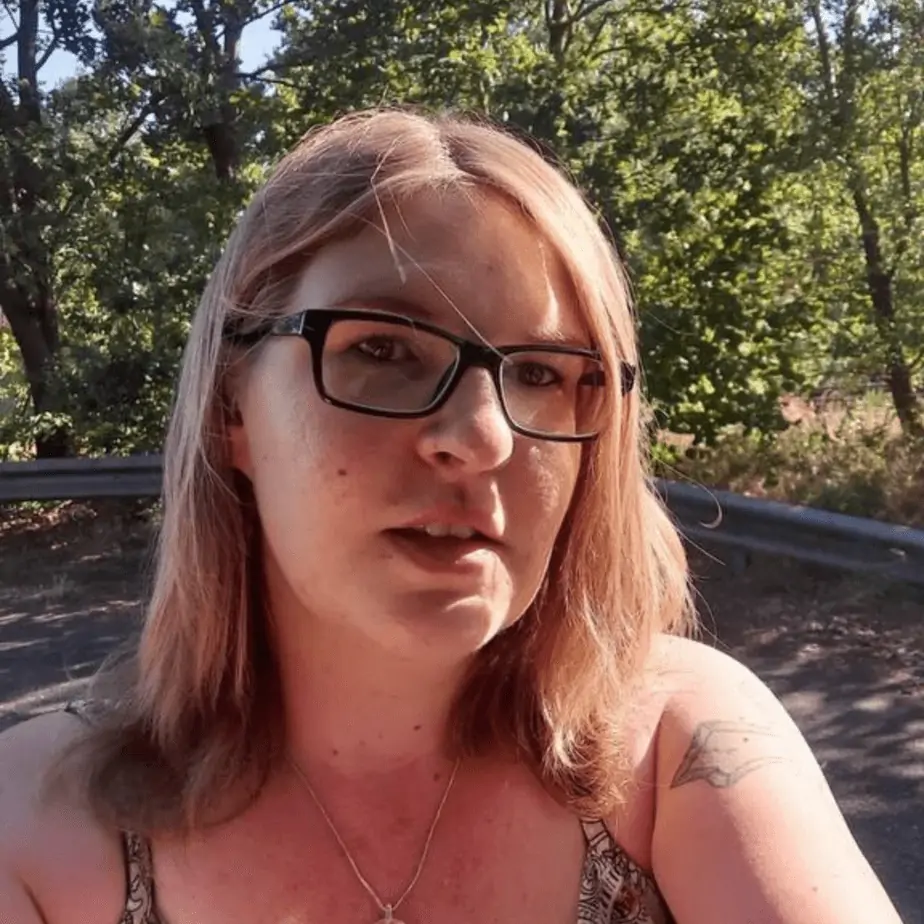 Maren
About her Remotehealing
I was positively surprised about the remote healing method because I also trust Roland completely.
I was of course excited whether I can get involved enough or not but at no time I had a bad feeling about it.
I really thank Roland for his time and how much passion he puts into it.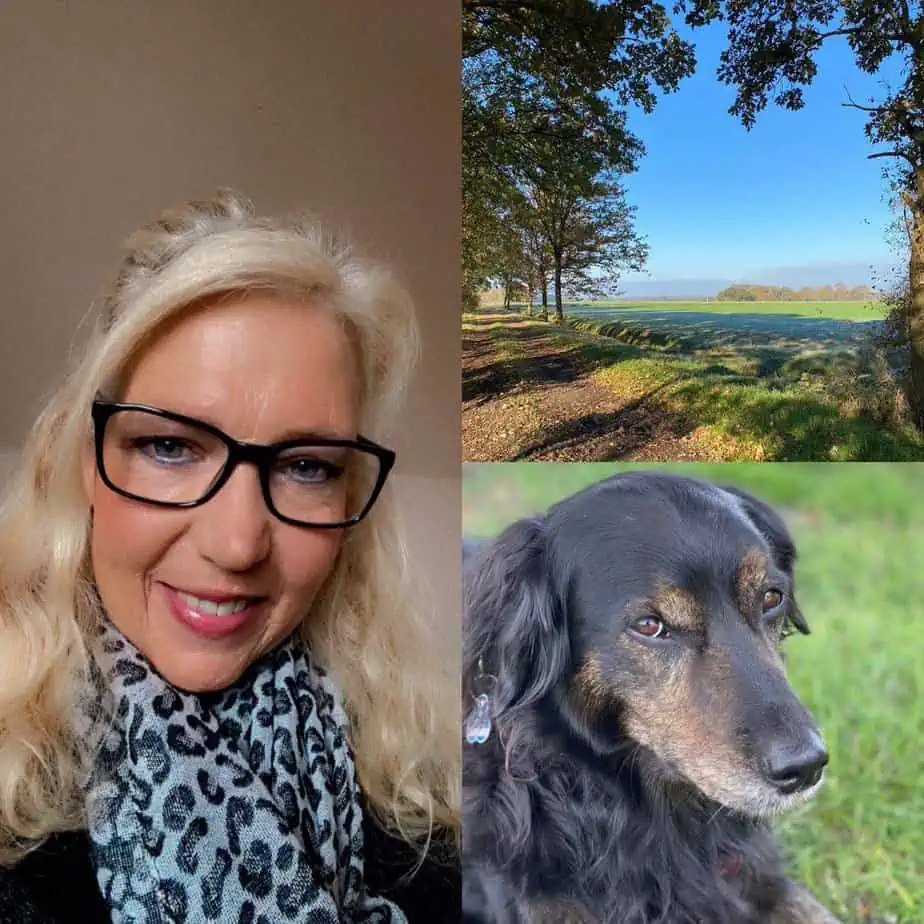 Anja
Über Ihre Tiefenlegung
Dear Roland. Before the Deep Tarot I was without energy, full of doubt / despair and sadness. The Tarot Reading & Remote-Healing have finally given me insight and knowledge.
After so many years, I now know what has tormented me for so long and why my life has gone this way❗️
It was an indescribable experience. Already 2 days after our deep-tarot/ remothealing I come back in strength, confidence, joy of life. I can't explain/ describe it,but I come back to life 🙏🏻🍀🍀🍀.1000 thanks 😀 Kind regards, Anja